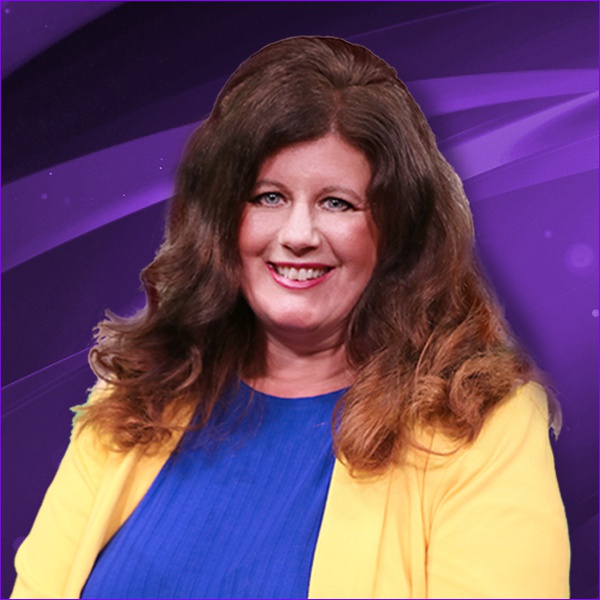 Hi Everyone!
My name is April Brilliant, and I'm your host weekdays from 10-3 pm.
I've been in the radio industry, on and off, for the past 25 years. I'm so happy to call 102.5 WBOC, my radio home!
Each weekday, I will take your requests from 12-1 during the lunch hour. Be sure to join me every Wednesday in the 11 o'clock hour for April's Animals. I'm passionate about finding animals a loving and forever home.
I received my Bachelor of Arts degree in Communications from Salisbury University, and I'm proud to be an SU Alum! I've always enjoyed volunteering and making a difference in the community, and I recently became involved with the Believe In Tomorrow Children's House by the Sea, a vacation property for critically ill children and their families. It's so rewarding to see the smiles on their little faces! I've been producing events for nearly 27 years, one of which is the Miss Delmarva Pageant.
I'm a Delmarva girl through and through, having lived here my whole life. The beach is my happy place! I could not imagine not living near water!
My family and faith are very important to me. I am blessed to have two amazing children, Stephanie and Donovan. These teenagers keep me busy, but they crack me up everyday, and are the most sweetest people!
My wonderful husband, Denis, always gives me great show material, and he is known to stand out in a crowd with his Hawaiian shirts. He can be a hoot!
I'm also very lucky to have wonderful, loving and supportive parents, and great friends. I have a stepdaughter and two step-grandbabies. They call me Minnie, because I am WAY to young to be a Mom Mom. I have to admit, though, that I do love a good game of bingo.
My family and I love to travel to new places, and we also enjoy visiting some of our favorite places like Florida, Gettysburg, and Williamsburg. We especially enjoy history and ghost tours. Game nights, outdoor movies, cookouts, and bonfires are a regular occurence at our house! I love a good theme party and a reason to dress up. In the summer, you can find us in the pool and during the school year, you can find us at soccer or basketball games or binge-watching Netflix.
I love all things Disney! If I could go anywhere tomorrow, I'd most likely pick Disney first, although Ireland is on the bucket list. I also love to sing and actually met my husband at karaoke!
As for music, I love everything that we play here on 102.5 WBOC, but I'm also a huge Kenny Chesney fan (We almost had a blind date once, but I've told that story one too many times.)
Listen to April on WBOC 102.5 weekdays 10 am - 3 pm.